About Us
The Makery Sewing Studio is a place to create. We teach classes for both children (ages 7 and up) and adults. Sewing, Parent & Me sewing , Project Workshops, Ladies Nights, Private Events, Birthday Parties, One on One's and more. We often have other Artist visitors teaching other creative classes too.
Beginner classes typically run for 4 week sessions. Enrolled children can be dropped off for this class. Please make sure you read your class description and policies when enrolling for a class. After the initial Learn to Sew class, students move into "Kids Sewing Studio". These classes are broken down in 10-15 week chunks around the public school schedule (Fall, Winter, Spring). Please be aware, we do use sewing machines, pins, sharp scissors and hot irons. We teach safety first, but accidents do happen. By registering for class, you are giving permission for The Makery's instructors to perform basic First Aid if necessary and agreeing not to hold The Makery Sewing Studio or it's employees liable for any accidents. Please understand that your child must be capable of listening to instructions and using materials in a safe way to be allowed to take classes. If Scituate Public Schools are cancelled or on Holiday, we are CLOSED too. Let's Make Stuff!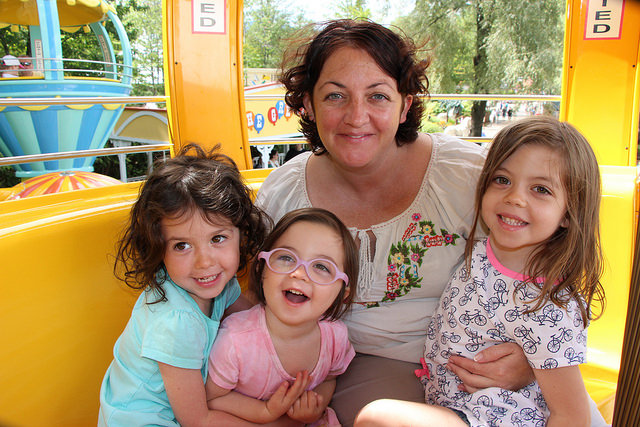 Caitlin Muro
Owner, Sewing Instructor
I teach all levels of sewing classes, set curriculum and make sure everyone has fun learning.
I've always loved to learn new things, teach others and do so in a way that is fun and creative.
I got my BS in Early Childhood Education from the University of Vermont.  I owned and operated a toddler play school for 7 years before I had my 3 girls (now 5, 5 and 3).  In the past, I taught my own literacy-based art curriculum for toddlers and preschoolers at South Shore Learning Lab (where I was awarded "Best Art Class" by Macaroni Kid) and at Mamas Move. I had been teaching adult and kid sewing classes at the South Shore Learning Lab as well as here at The Makery before I bought the Studio in September of 2015.
Growing up, my creativity was always supported. My Mom and Nana were always making things, and took the time and patience to help me learn different ways of expressing my creativity and breaking down my ideas into workable steps to allow them come to life. If I needed a costume or a new dress, off to the fabric store we went to look through the pattern books and find the perfect fabric. Throughout my life, being a Maker has always been a big part of who I am. I love sewing things for my children,  gifts for others and custom orders for others. I love teaching people to sew, encouraging their creativity and watching them challenge themselves and create awesome stuff!
You'll love our classes
Our classes are
sew
much fun. Learn to sew on our new brand new
Baby Lock
 sewing machines. Our small classes sizes make sure you get plenty of help if you need it.
Be a star
Make something unique and handmade. Whether a pillowcase or pj pants in our beginner classes to bags and totes with zipper compartments and fashionable dresses in our more advanced classes.
Support local handmade
Browse our shop for handmade bonnets, bibs, children clothes and more. Unique gifts perfect for baby showers, toddler birthdays, and cute one-of-a-kind dresses for older girls.
Other instructors and people that help make The Makery an amazing place to make things.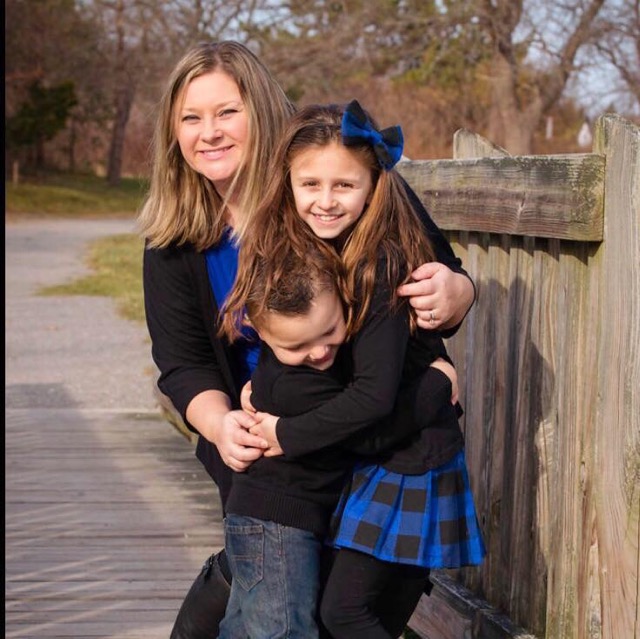 Sarah Michelangelo
Sewing Instructor
Sarah attended Burdett College for Fashion Design and owns a children's clothing boutique, Sarah Joyce Designs. When Sarah isn't sewing or teaching, she's shuttling her two kids around to soccer and dance and spending time with her family.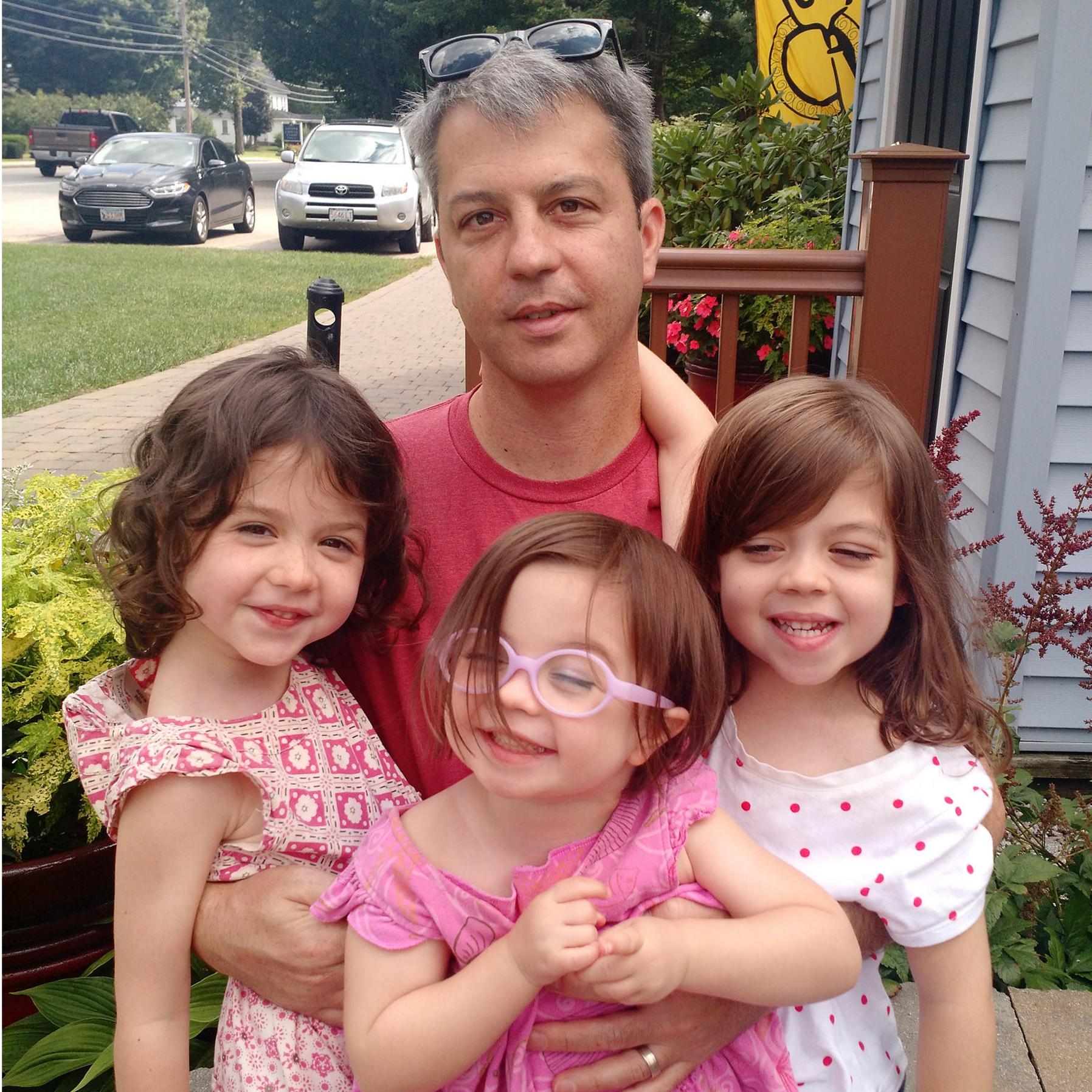 Matt Muro
Tech Support, Hubby
Matt works at Harvard University, built The Makery website and helps us with our web and technology solutions. Matt enjoys playing Minecraft, LEGOs and hiking with our three girls any chance he gets.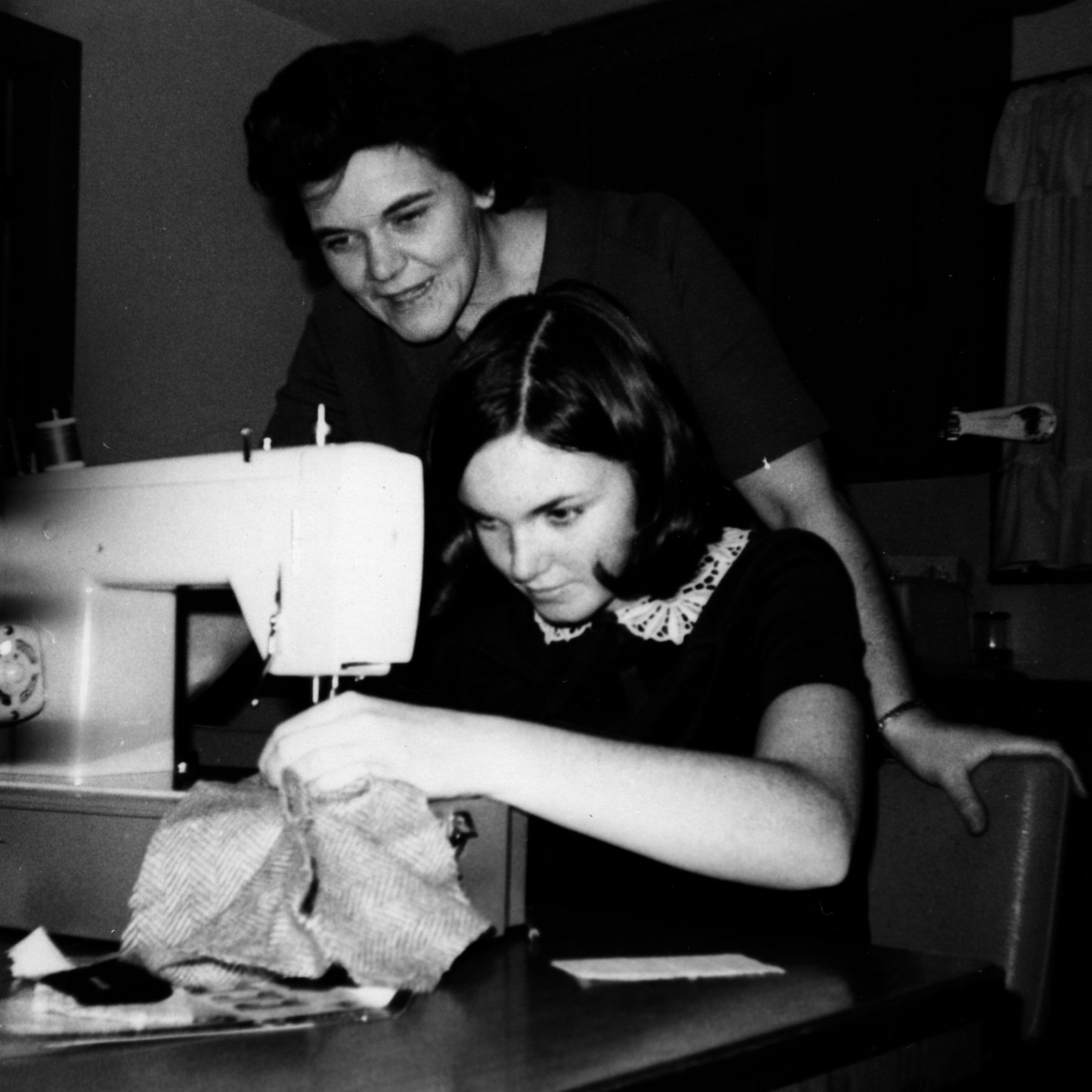 Nana & Nini
Grandmother, Mom
My two biggest inspirations. They both instilled in me a passion for sewing and making stuff.
Ready to make something awesome?